At DYW Glasgow we're making it easy for you to connect with education and share your experience so young people develop the skills and knowledge they need to succeed in the world of work.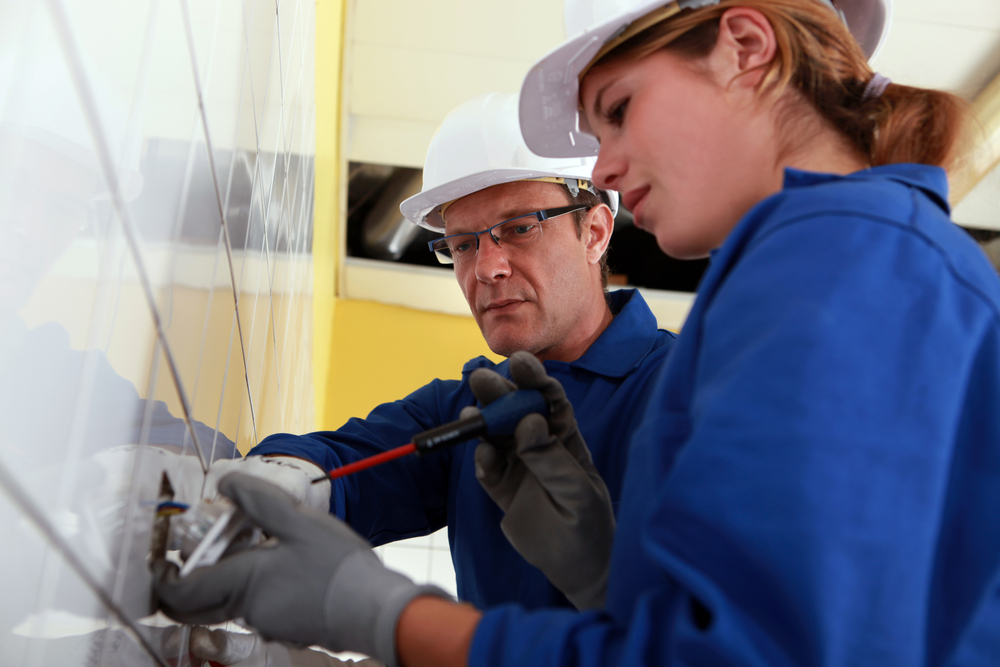 There are many different ways you can get involved with DYW and schools across Glasgow from careers events to a more involved partnership.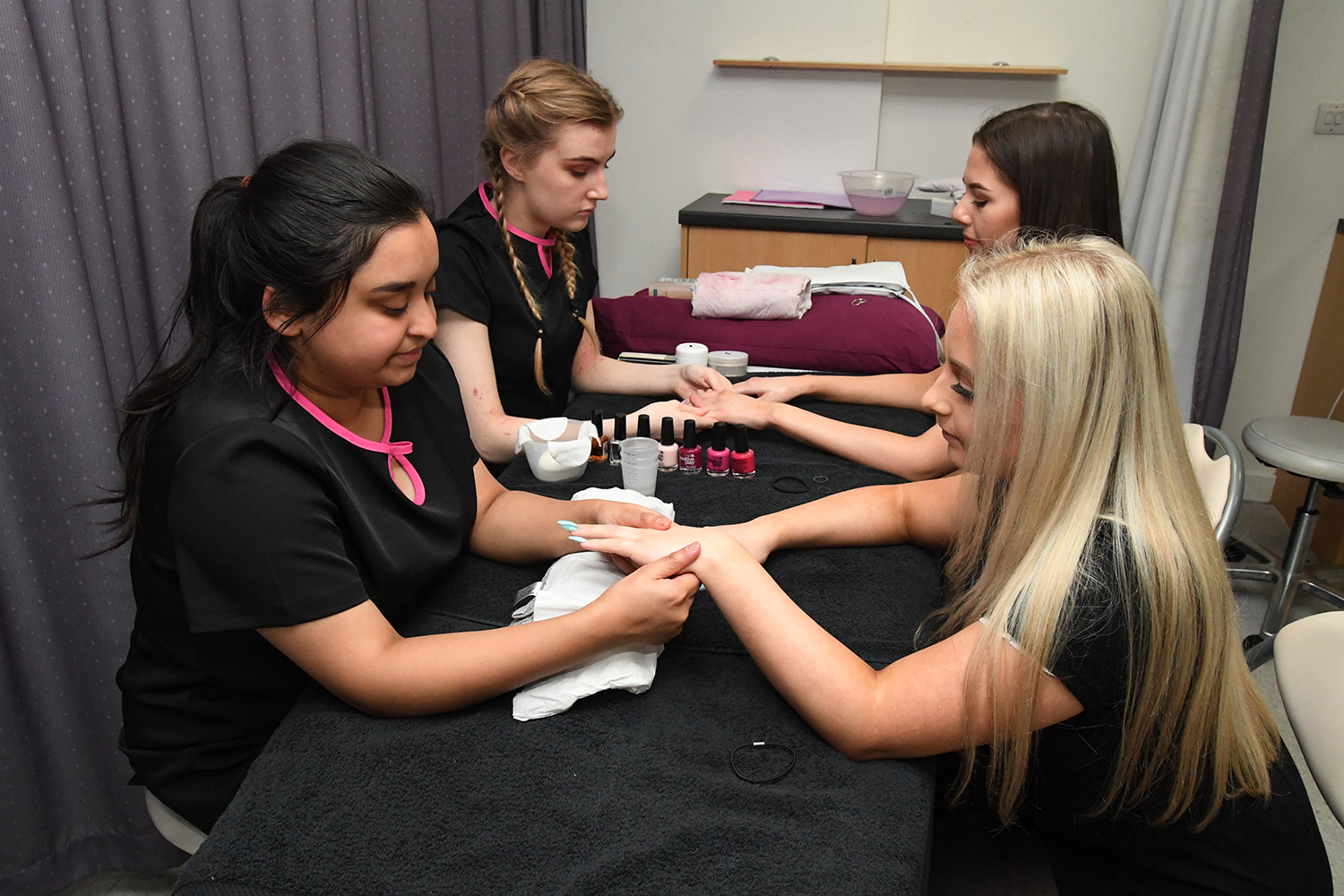 Supporting DYW Glasgow can support your corporate social responsibility and help your team develop new skills.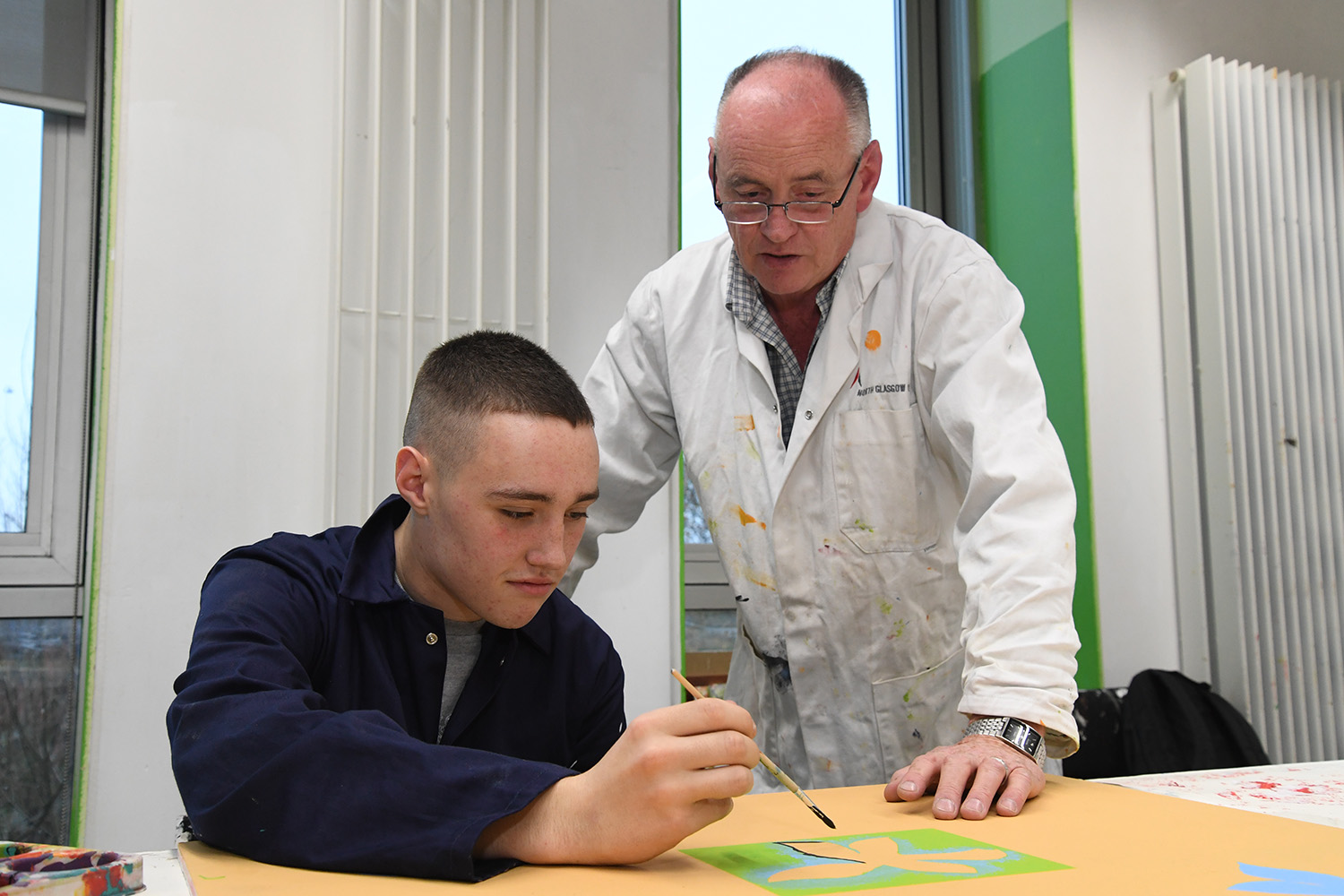 We've been working with businesses in Glasgow since 2014. Our case studies will tell you more about the impact we've made.