DYW Glasgow is active in schools across the city helping to support access to positive destinations for your young people.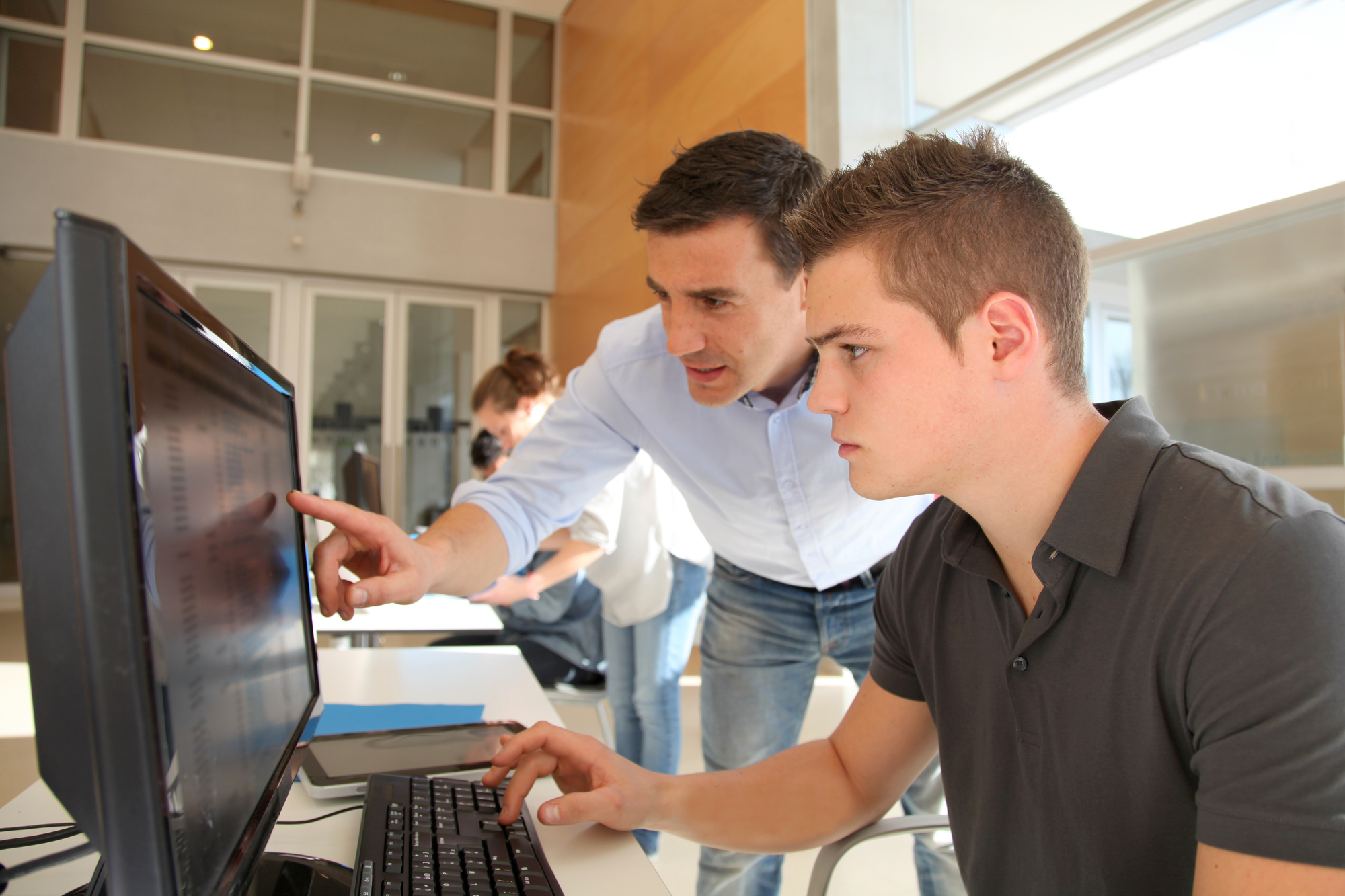 We're working with ScotlandIS to place a Digital Critical Friend in every Glasgow school. This industry expert will work with Computing Science teachers to support their development in the ever changing industry and help demonstrate to young people the careers available.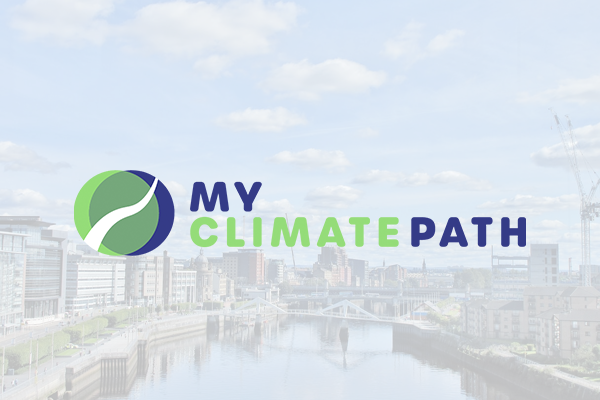 My Climate Path creates an education legacy from COP26 and promotes green and circular jobs to Scotland's young people. Created by Developing the Young Workforce (DYW) Glasgow, with DYW Lanarkshire & East Dunbartonshire and DYW West, proudly supported by Glasgow Chamber of Commerce and funded by Scottish Government, this initiative supports awareness of green and circular jobs of the future.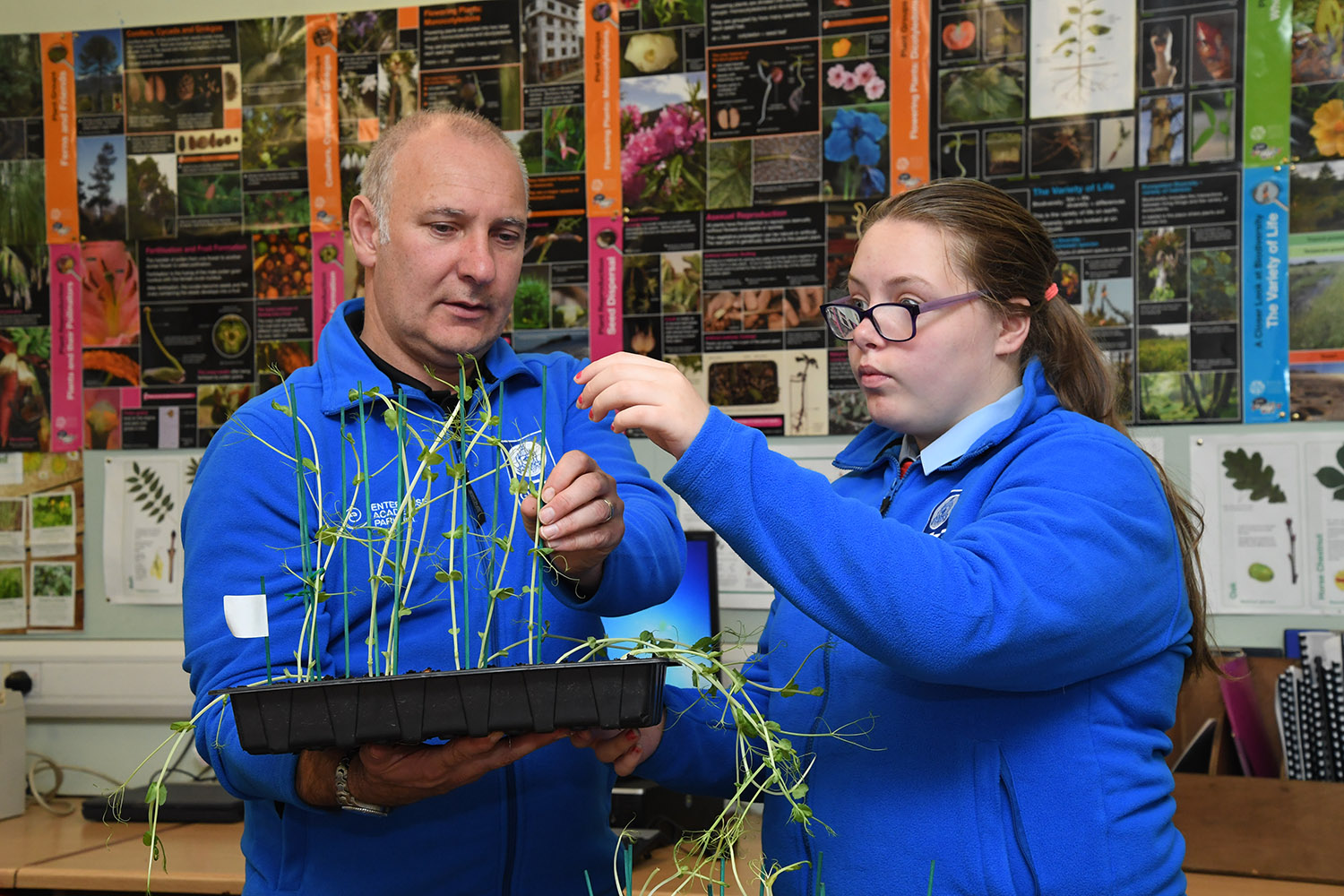 Receive support to connect with employers through your DYW School Coordinator and Regional Team. Tap into employer and education partnerships at a local and national level.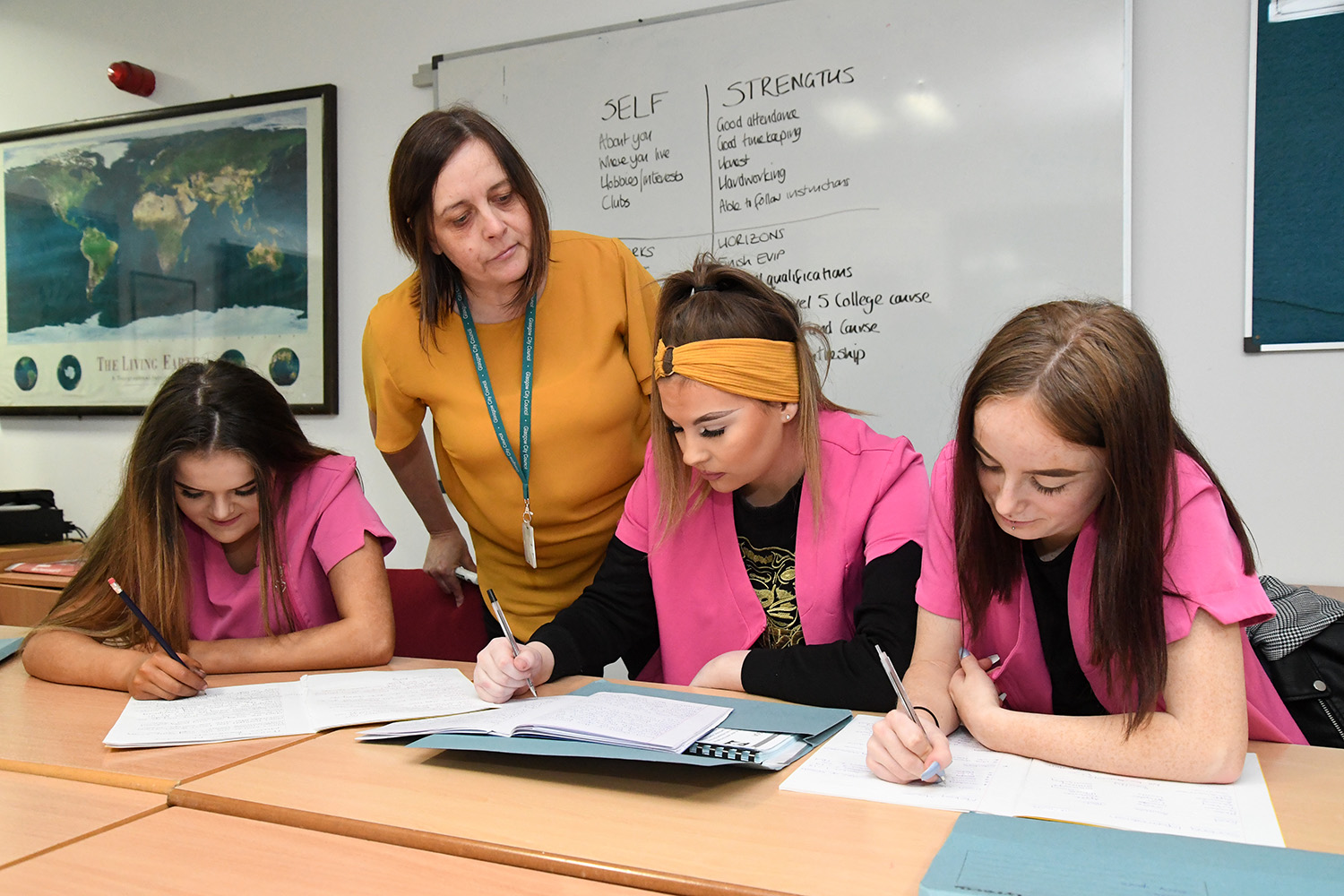 Every school in Glasgow now has a DYW Coordinator working to support business engagement and highlighting opportunities for young people. Reach out to your DYW Coordinator to find out more about what they are doing in your school.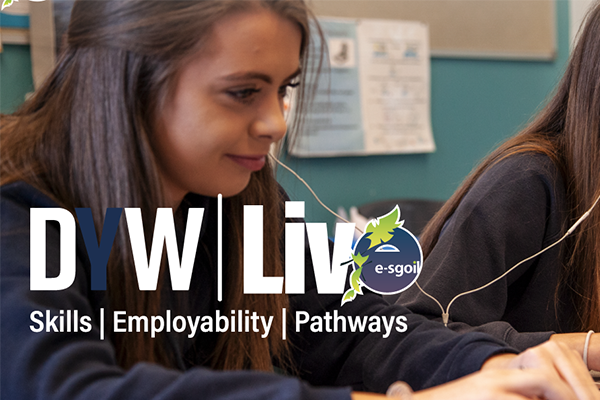 DYW Live provides live sessions that support learners' development of employability skills, career pathways and industry connections.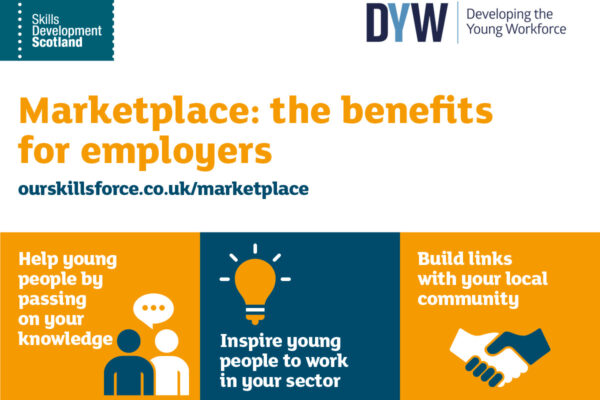 An online tool to easily find and book employer led face to face and virtual activity.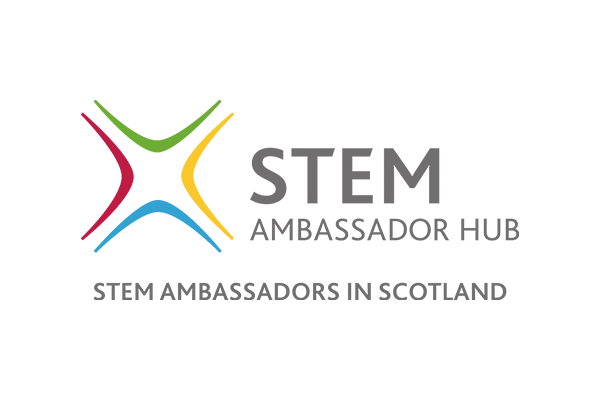 Life-changing impact for young people, delivered by STEM professionals in classrooms and communities.
Find out more about the benefits to your business
Supporting young people is rewarding for both your business and its employees
Speak to us about any of the opportunities listed. We're looking forward to hearing from you