Celebrating a whole year since COP26 came to Glasgow
It has been a whole year since COP26 came to Glasgow and My Climate Path was launched. We want to celebrate all the incredible work which has taken place over the past 12 months with an exciting new My Climate Path campaign for everyone to get involved with from 7 - 18 November 2022.

My Climate Path is a COP26 education legacy initiative for Scotland's young people created by Developing the Young Workforce (DYW) Glasgow, proudly supported by Glasgow Chamber of Commerce and funded by Scottish Government. This supports the Young Person's Guarantee commitment to provide every 16-24 year old in Scotland with an opportunity that will positively impact their future.
Working with business, we have and continue to inform and inspire our young people on the roles and skills required for the jobs of the future that will drive sustainable economic growth in a circular and a net zero economy.
To find out about some of the great work that has already been undertaken, take a look here.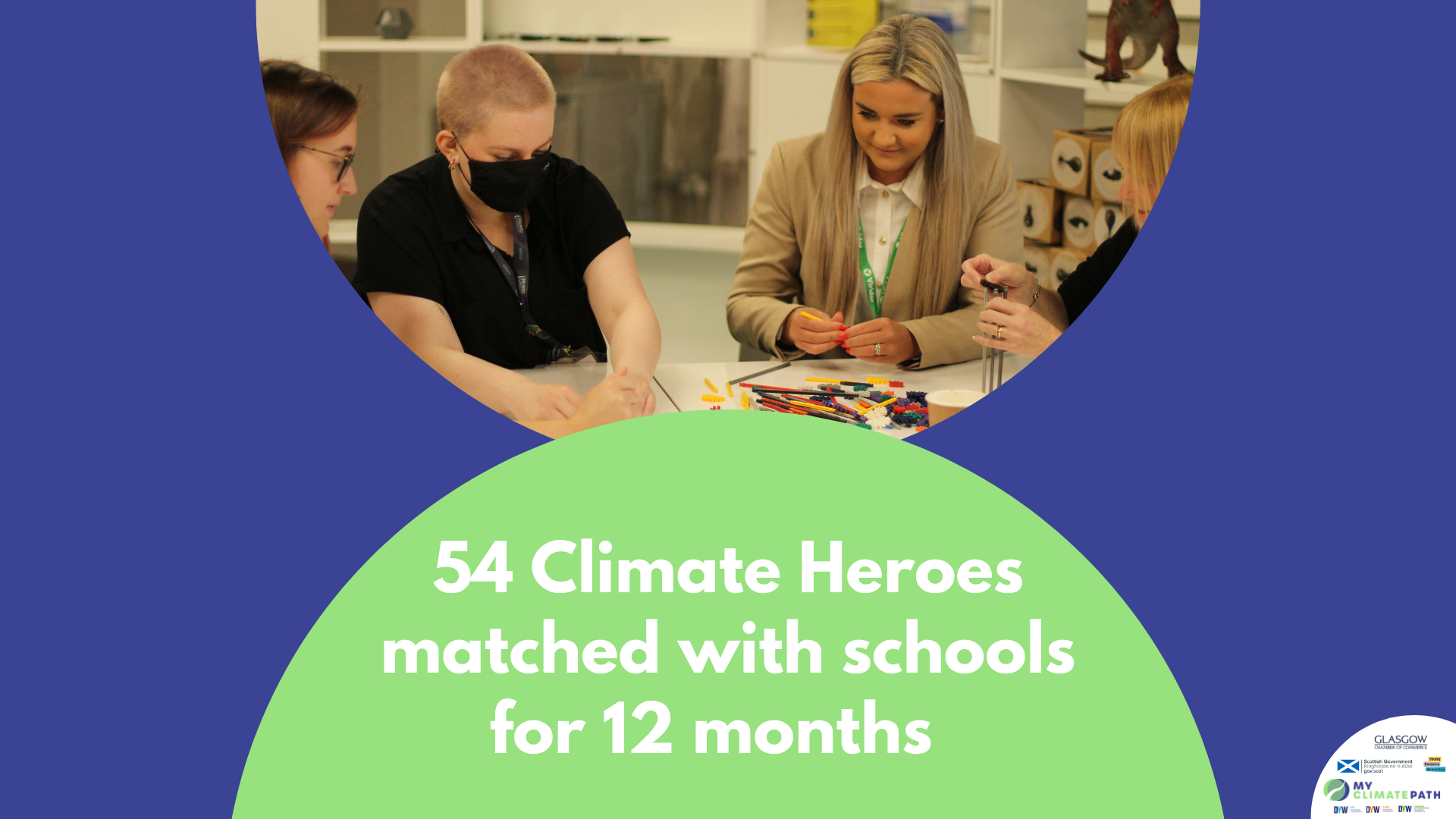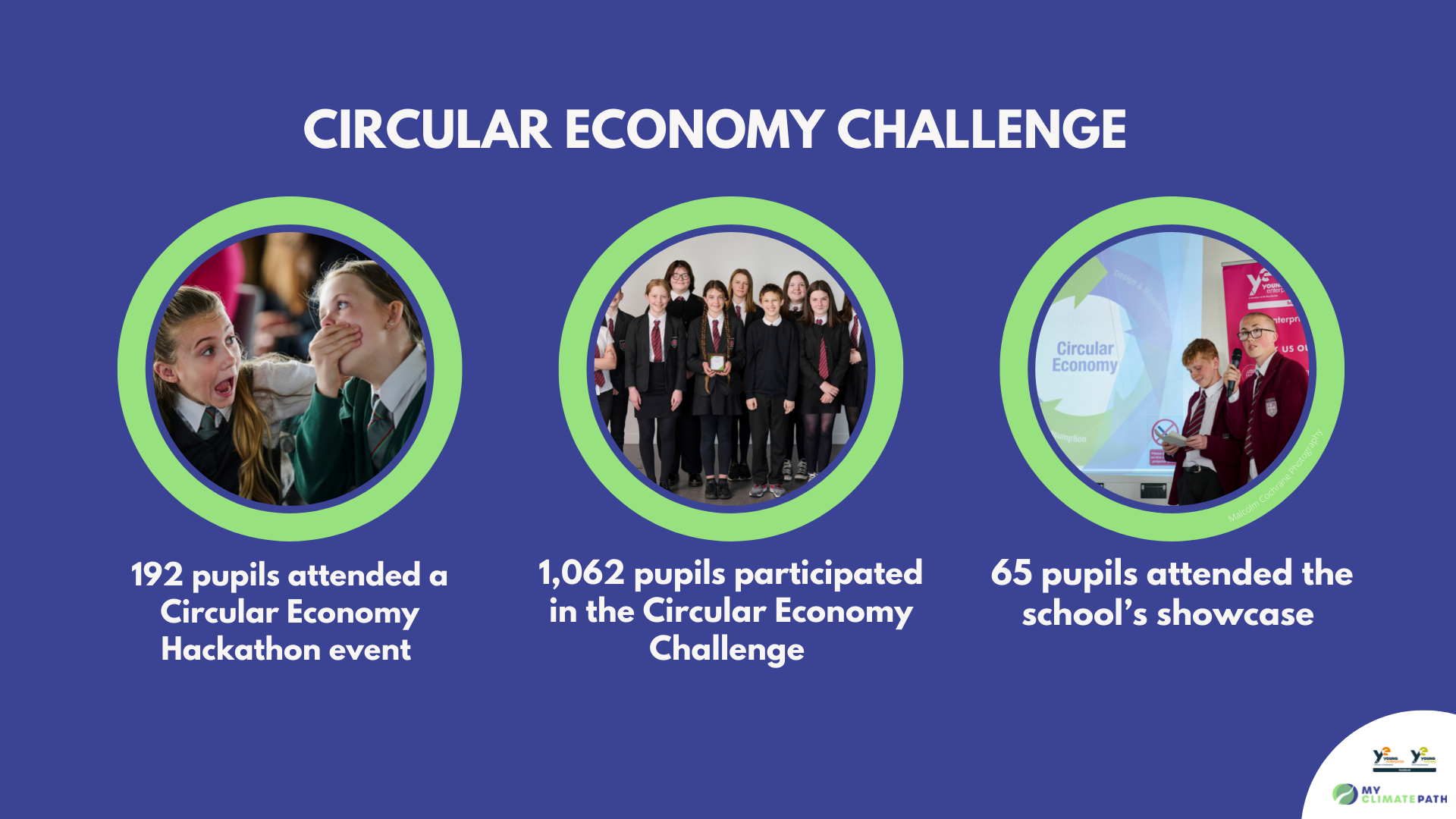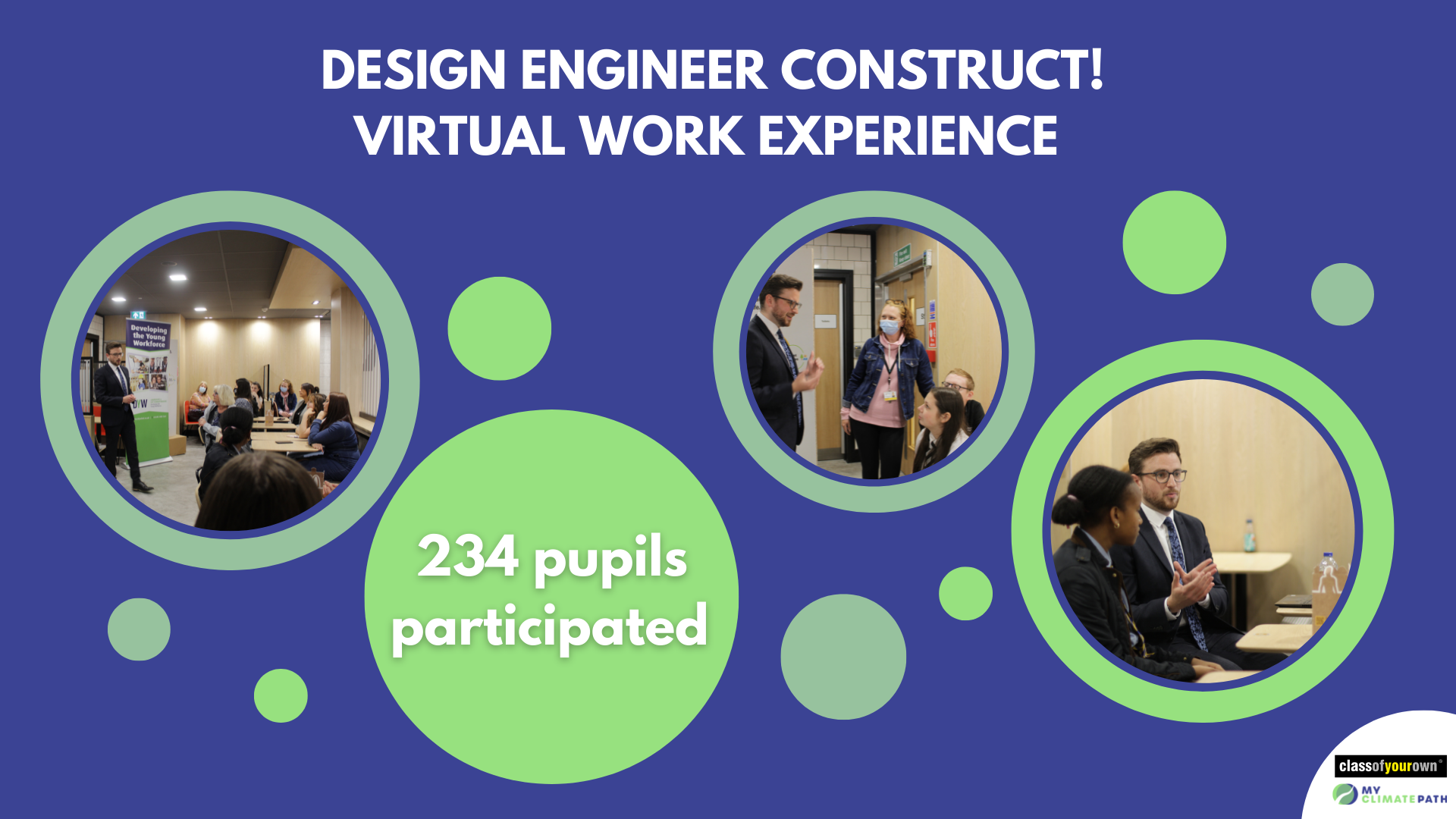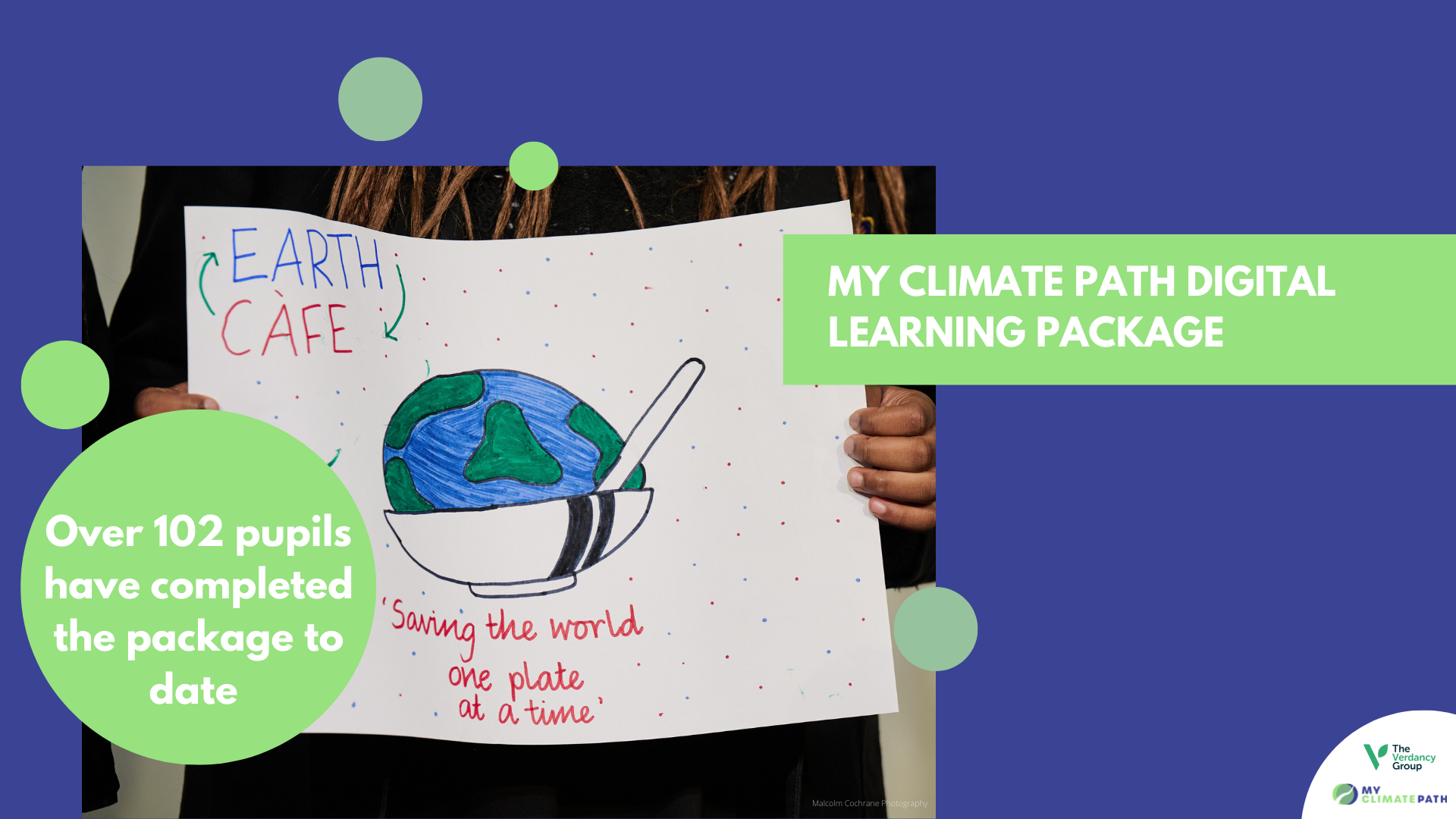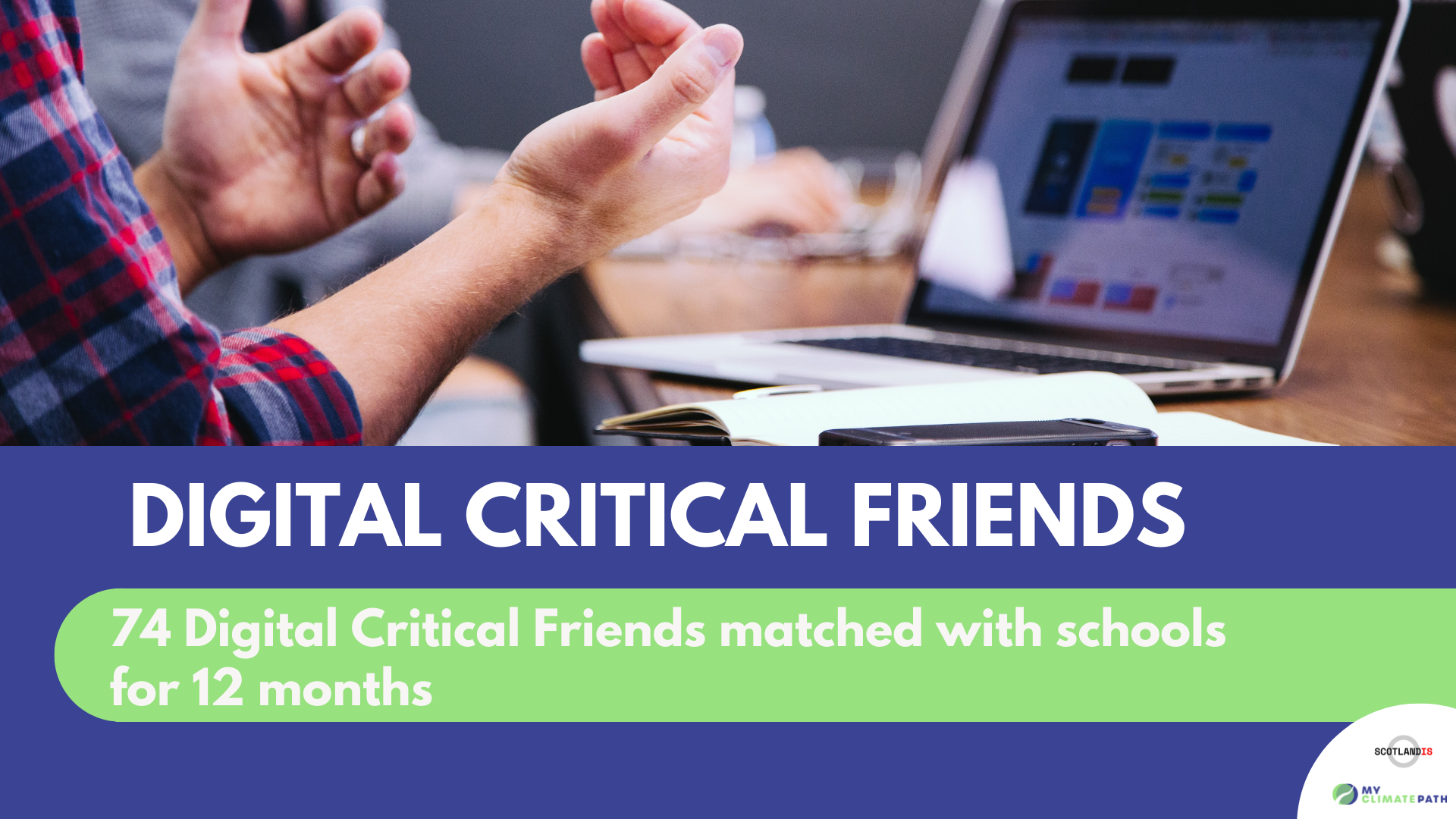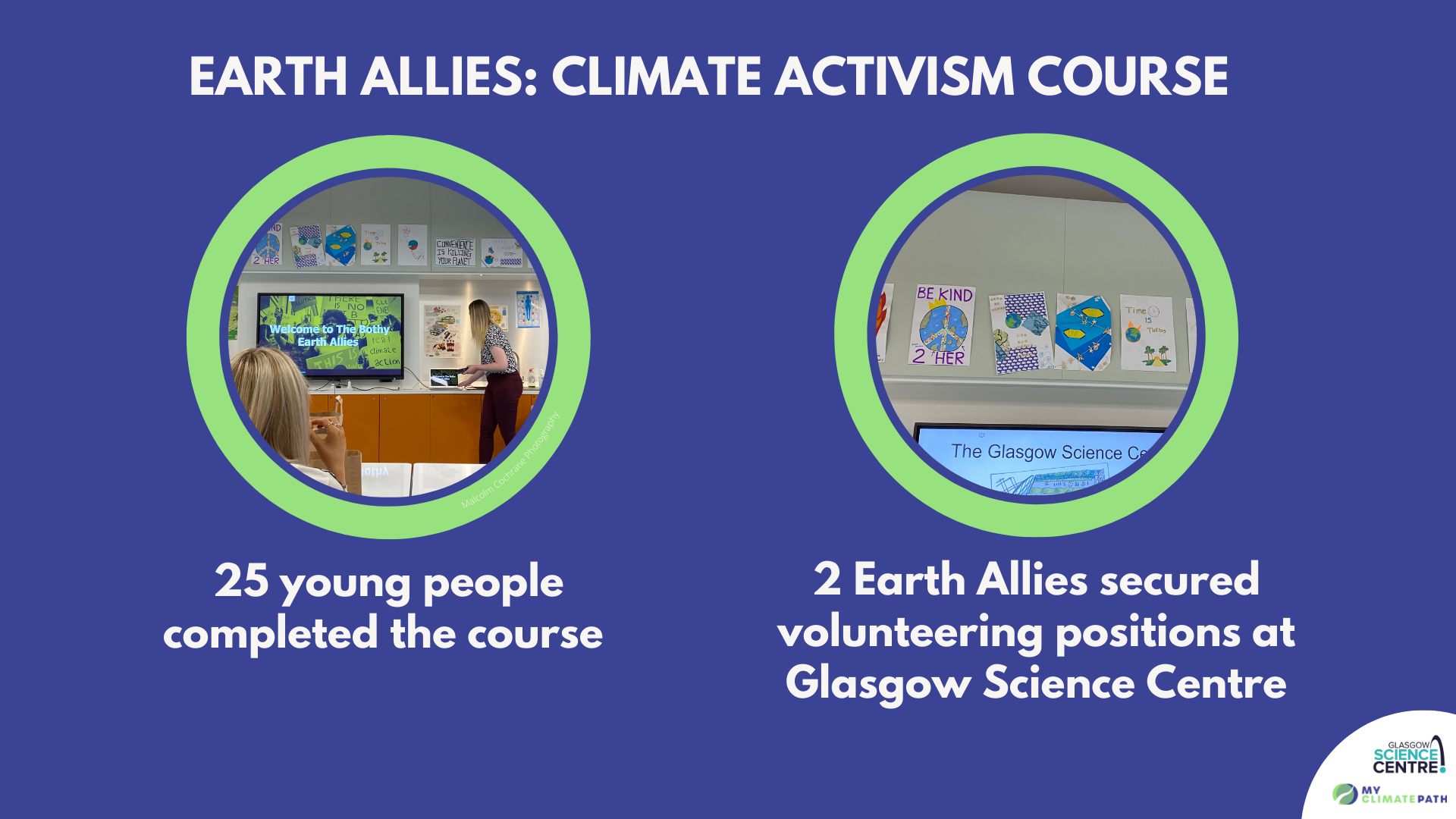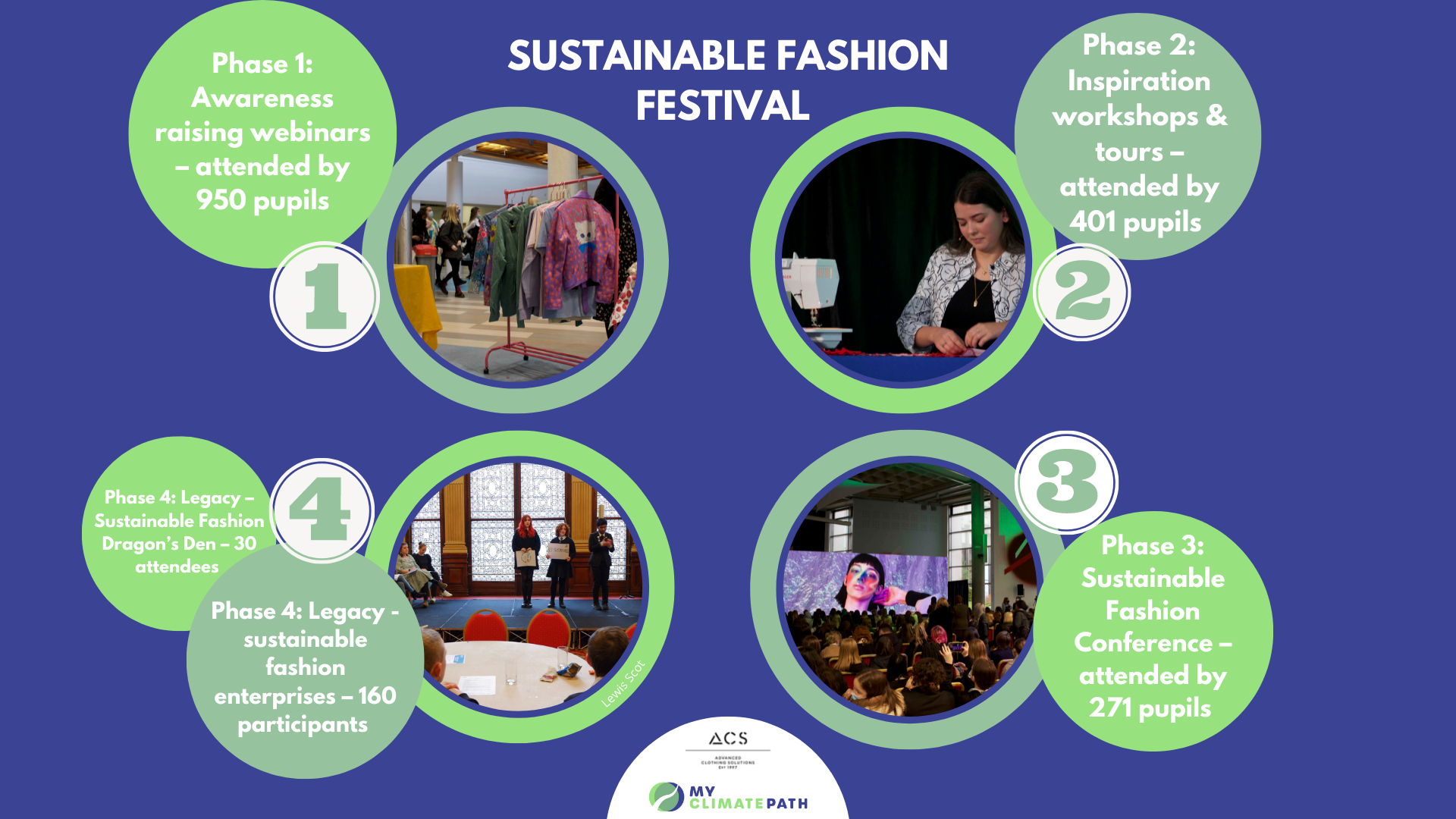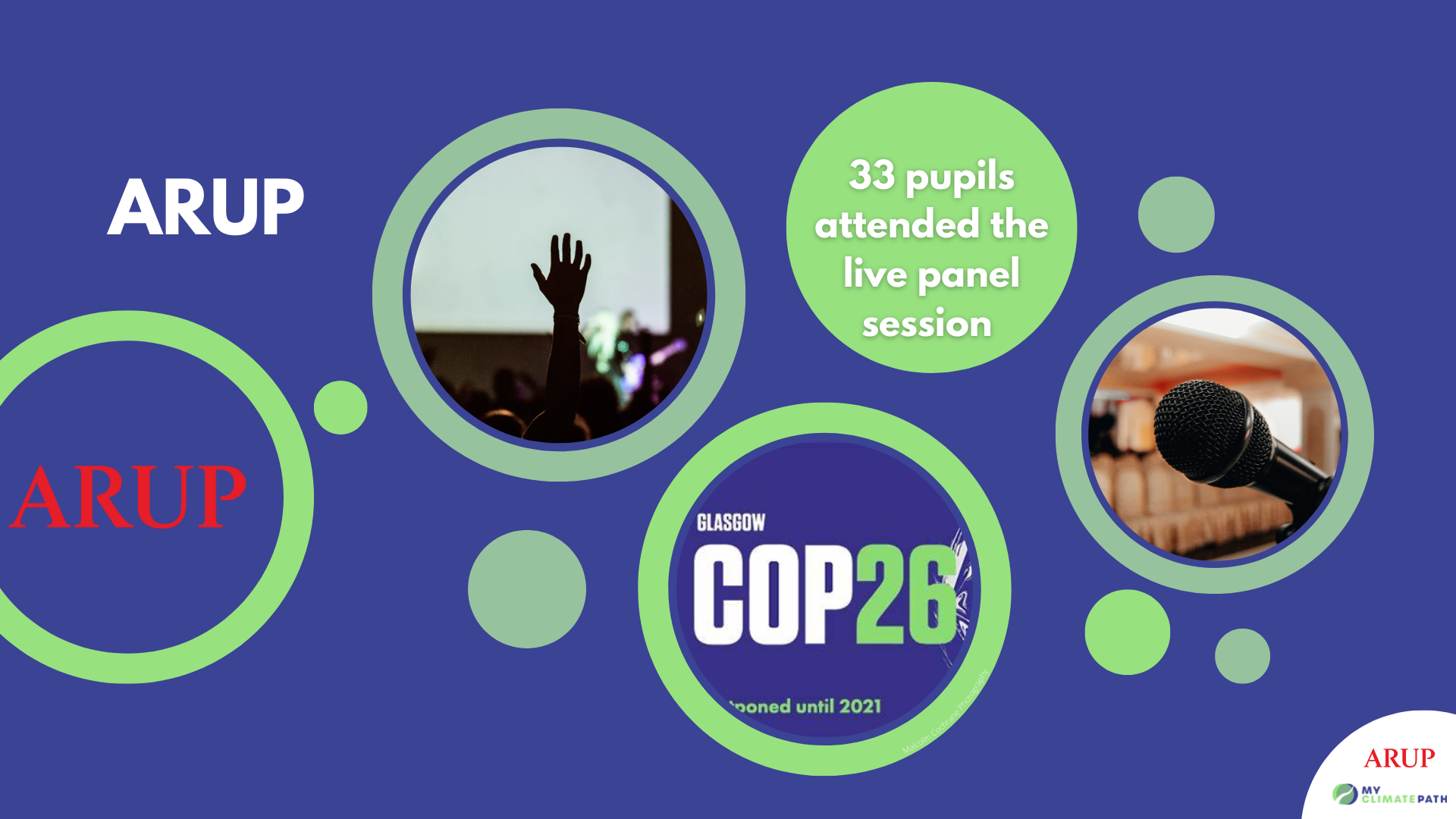 Chloe Foster
matched with Hillpark Secondary School
Carolyn Wilson
matched with King's Park Secondary School
Victoria Blades
matched with Notre Dame High
Stephen Ferguson
matched with Lochend Community High School
Ciaran Armstrong
matched with Lourdes Secondary School
Cheryl McCulloch
matched with Knightswood Secondary School
Siobhan Duff
matched with Holyrood Secondary School
Jennifer Ennis
matched with Hillhead High School
Sara Crichton
matched with Hyndland Secondary school
Darren Wilson
matched with Shawlands Academy
Abid Suhag
matched with St John Ogilvie High School
Michael Dougall
matched with Abercorn Secondary School
Martin Walsh
matched with Springburn Academy
Laura Paterson
matched with Govan High School
Debbie Harper
matched with St Andrew's Secondary School
Steven Kiakowski
matched with Drumchapel High School
Aekus Kamboj
matched with Cleveden Secondary School
Jim Hannigan
matched with Trinity High School (Renfrew)
Jo-Anne Chidley
matched with Clyde Valley High School
Anne Johnstone
matched with St Maurice's High School
Emma Yule
matched with Bannerman High School
Rachel Moir
matched with Clydebank High School
Claire Mistretta
matched with Our Lady and St Patrick's High School
Chris Duddy
matched with Whitehill Secondary School
Amy Ritchie
matched with Castlemilk High School
Gill Petrie
matched with St Margaret Mary's Secondary
Suzanne Burns
matched with St Oswald's Secondary
Teresa Mullen
matched with St Paul's High School
Craig Black
matched with Cardinal Winning Secondary School
Lloyd Walker
matched with Smithycroft Secondary School
Wilma Smith
matched with St Roch's Secondary School
Abbie McDowall
matched with Parkhill Secondary
Kay Marais
matched with Vale of Leven Academy
Caitlin MacInnes
matched with Hollybrook Academy
Jacqui Hamilton
matched with Trinity High School
Monika Wojda
matched with Stonelaw High School
Sarah Quinn
matched with Coatbridge High
Graham Ross
matched with St Mungo's
Michael Forbes
matched with St Peter the Apostle
Claire Stewart
matched with Bellahouston Academy