My Climate Path is a COP26 education legacy initiative for Scotland's young people created by Developing the Young Workforce (DYW) Glasgow, proudly supported by Glasgow Chamber of Commerce and funded by Scottish Government. This supports the Young Person's Guarantee commitment to provide every 16-24 year old in Scotland with an opportunity that will positively impact their future.
Working with business, we have and continue to inform and inspire our young people on the roles and skills required for the jobs of the future that will drive sustainable economic growth in a circular and a net zero economy.
Would you like to become our next Climate Hero?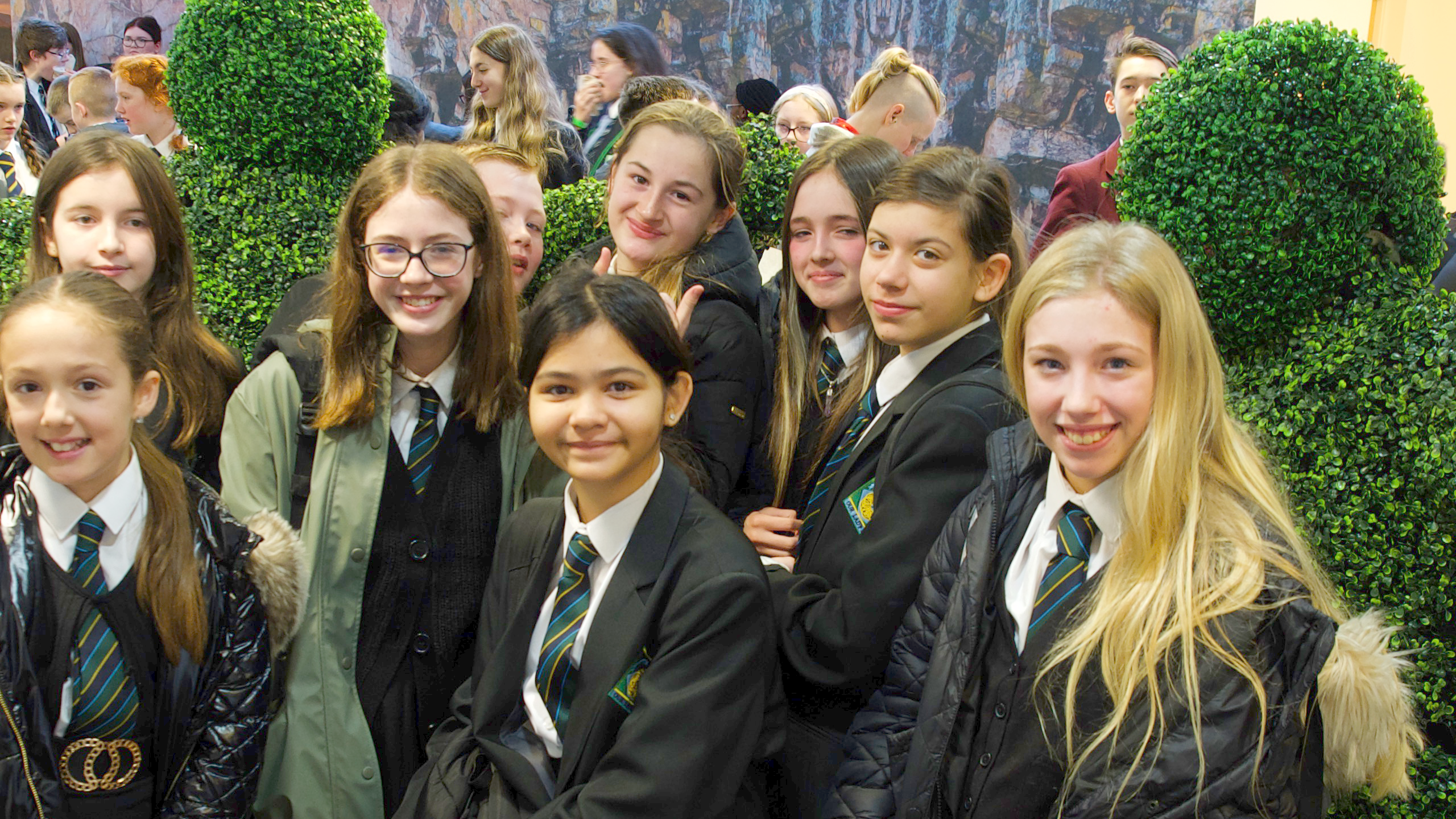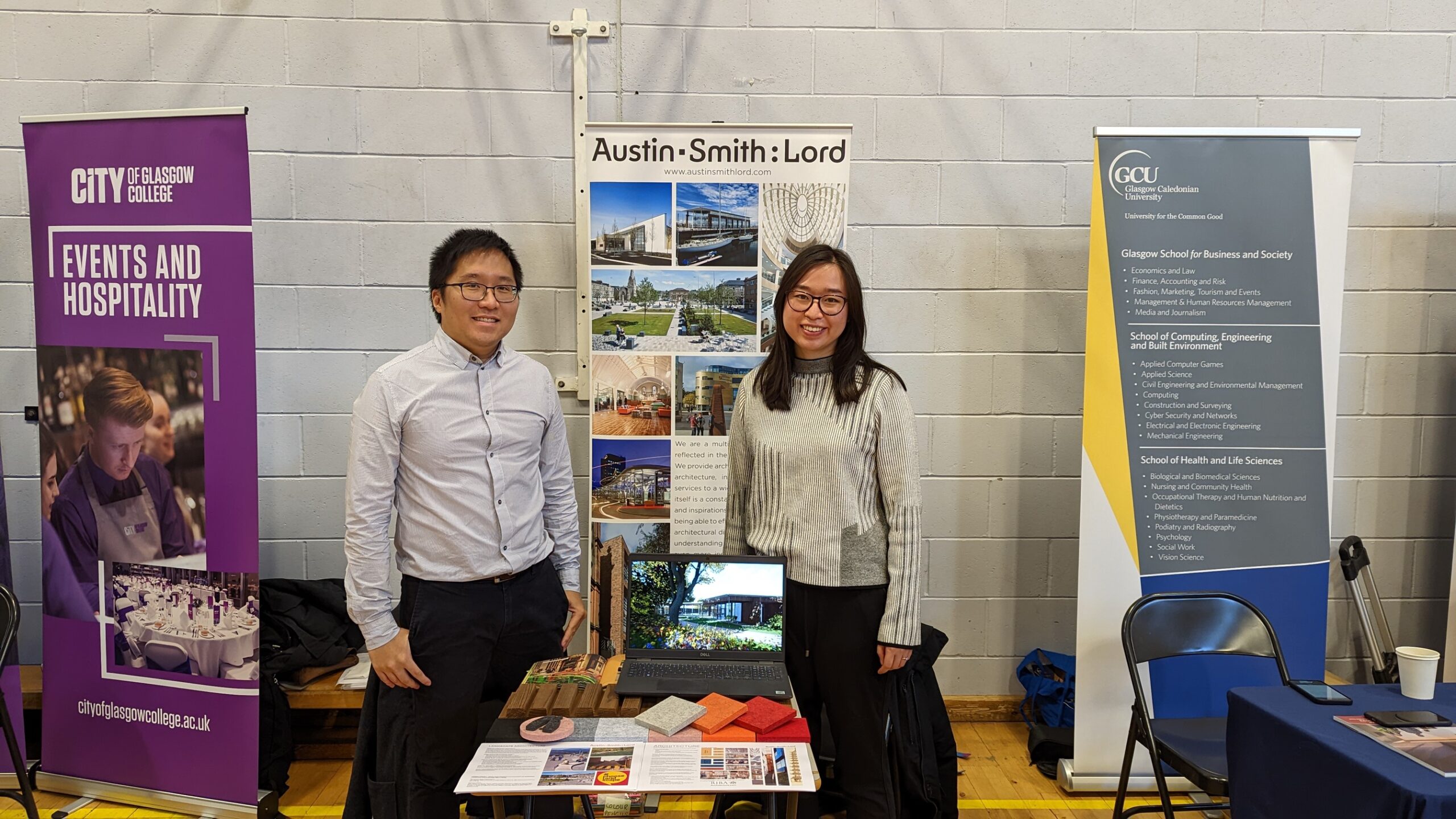 We're looking for industry partners and passionate individuals to help influence and inspire our young people on the career pathways to enter the new green economy. We would like to partner with people from a broad range of backgrounds to demonstrate to young people that all sectors of Scotland's economy are needed to come together to support Scotland's ambitious climate goals.
True sustainability can only be delivered when balancing care for the planet and care for our people
As a Climate Hero you would be partnered with a secondary school to inspire young people. This could also include, but is not limited to:
Offering careers advice to school leavers on the different jobs available
Running workshops and enterprise challenges for young people and educators to bring your industry to life
Supporting educators by giving real-life industry examples to help enhance the curriculum
Offering industry tours
Attending careers fairs and virtual events
How will this benefit me and my business?
Access to a motivated & informed talent pool of young people
Create green jobs to provide positive futures for generations of young people
Network with likeminded businesses
Showcase sustainable practice through work placements
Inspire young people and let them learn about your business
Chance to make a difference to your community, city and planet